We are a
creative consultancy

that helps build business, build brand, build awareness and

create change.
'…bold ideas have introduced Animals Asia to a brand new audience…'
Anne Lloyd-Jones, Animals Asia Foundation
'…turn research insights into anthemic branding campaigns…'
Matt Hingston, Greater Bank
'…creative, responsive and easy to work with…'
Sarah Ansell, Charles Sturt University
'…incredible...beyond expectations…'
Ian Morante, Nationwide Super
The 'creative process delivers campaigns that resonate and drive change'
Heather Neil, CEO, RSPCA Australia.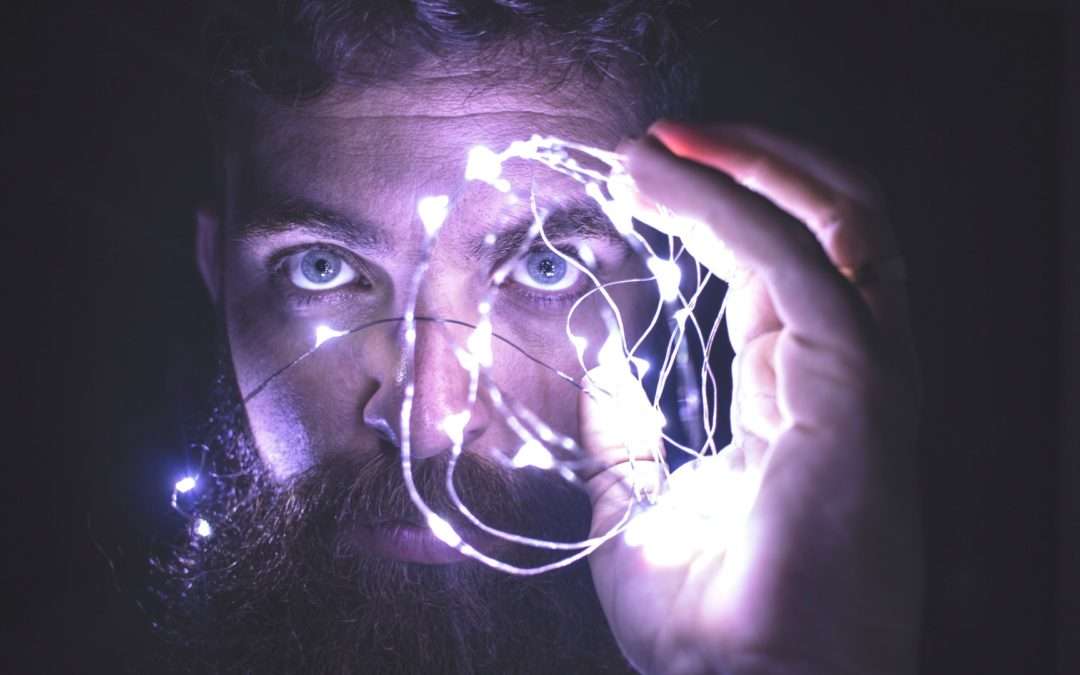 Creativity is the defining attribute of humanity. No other species comes close to our capacity for creativity and innovation. But exactly what is creativity?
read more